Direct Sales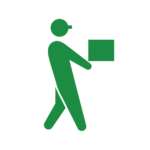 We propose the suitable materials for each customer and directly sell our products to every customer,
not only in Japan but also in all countries.

Please feel free to contact us if you have any inquiries.
Try to Find PBi Shapes––Stock Shapes of High Performance Plastics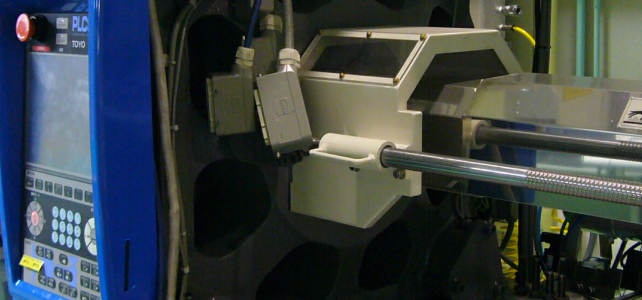 We are supplying special customized plastics made by compression molding: PBI Method, extrusion molding, and injection molding.
Read more
Attention
Some of our products are restricted by Japanese exporting regulations.
In detail